JAKE'S PHOTO GALLERY - "OF MICE AND MEN" PICTURES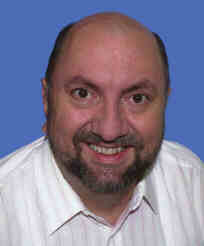 The pictures below on this page are thumbnails only so that the page loads quickly. To see the full-sized version of a picture, just left-click on it. That will open a new window with the full-sized version of the picture. When you're finished viewing a particular picture, just close that new window by clicking on the window's 'X' button in the upper right corner.
In this stage production of John Steinbeck's "OF MICE AND MEN", I portrayed Lenny Small, the big 'dumb' guy that is always getting into trouble. George and Lenny are best friends who work in Northern California during the Great Depression. Of all of the roles that I have played, 'Lenny' is my favorite.