JAKE'S PHOTO GALLERY - "DR. JEKYLL & MR. HYDE" PICTURES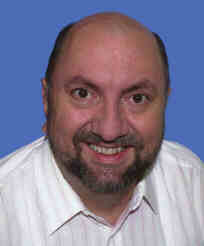 The pictures below on this page are thumbnails only so that the page loads quickly. To see the full-sized version of a picture, just left-click on it. That will open a new window with the full-sized version of the picture. When you're finished viewing a particular picture, just close that new window by clicking on the window's 'X' button in the upper right corner.
In this original stage production of "Jekyll & Hyde", I played the old judge of the town. Makeup was used to age me, including liver sponts on my hands. This show was at the Tropicana Hotel Casino in Atlantic City in their Grand Swan Ballroom. The show had a lighting budget alone rumored to be close to a million dollars.